Welcome to the Golden Gate Seventh-day Adventist Church in Naples, Florida.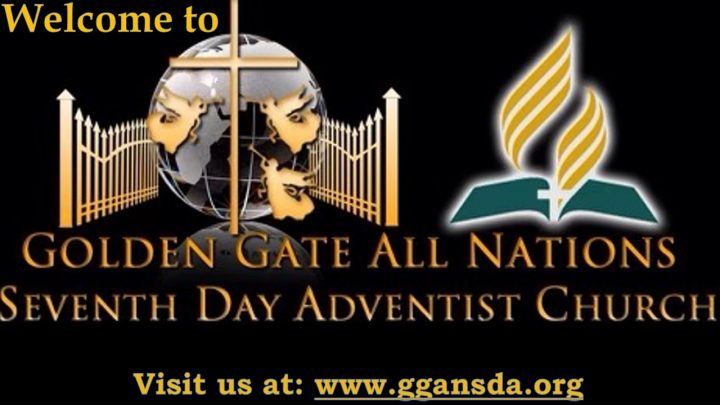 Local Pastor - TBA
We are a Christian community and would love to have you join our family. To learn more about what we believe you can visit our About Us page.
You are welcome to join us for
Due to social distancing restrictions, we have worship service via the following communication portals.
UPCOMING EVENTS
WOMEN'S MINISTRIES
PHOTO GALLERY                                                                        
PRAYER REQUESTS
---
RESOURCES